Case Studies
Hager provides a complete electrical solution for residential, commercial and hotel projects. We offer competitive project pricing and a high level of service for all your energy distribution, networking and wiring accessory needs. Take a look at some of our recent local installation projects.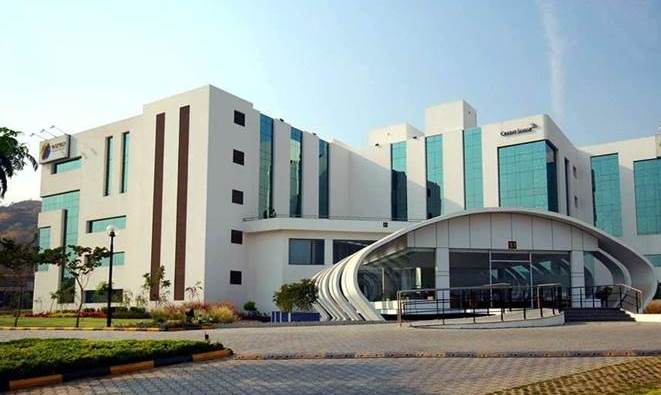 Commercial Office Space
Description
Office space: 4 Million sqft commercial office space.

Client requirements: Special requirements in FDB for taking care of disturbed networks having high content of harmonics.

Our offerings: Hi type of RCD's to take care of nuisance tripping of blinding in addition to ensuring protection against shock or Fire.

The commercial project is a leading IT / ITES provider in India. The campus is spread over 20 acres and has more than 30,000 employees.

Hager was a preferred brand due to solution offered for disturbed networks. With more than 30,000 work stations and continuity of supply being critical, it was a imperative that reliability of supply be maintained without compromising on safety. The Hager range of Hi type RCD's were an ideal solution to take care of the customers requirements.