insysta switches and sockets

This trendy product is an evolution of systo, our popular French modular wiring accessories. Designed in France, engineered in Germany and manufactured in India, insysta is the right choice of switch to adorn your walls.

Inspired by nature, insysta offers fashionable plates made of real materials like wood, glass and steel, to enhance the decor of your living space.
Product Range:
The comprehensive range offers "AX" rated switches to switch inductive loads without derating the switches. insysta switches can be front loaded & removed, thus giving easy access when maintenance is required. The sockets & fan regulators are tested & conform to ISI standards and is marked giving utmost confidence to the users.
Front Plates:
insysta front & grid plates are a perfect amalgamation of style & functionality. insysta offers a range of real material frame from Europe's finest designer. The front plates show off the finesse & charm of French Fashion, to adorn your walls.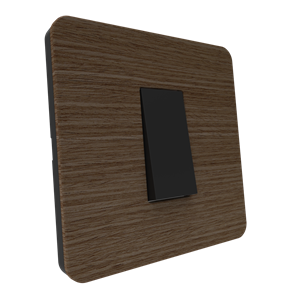 Hospitality Range: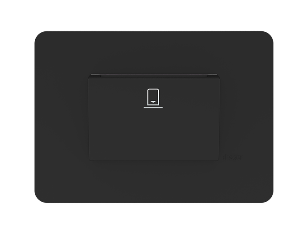 insysta hospitality range provides special solutions for hotel applications. A wide range of products is available for more convenience & functionality.